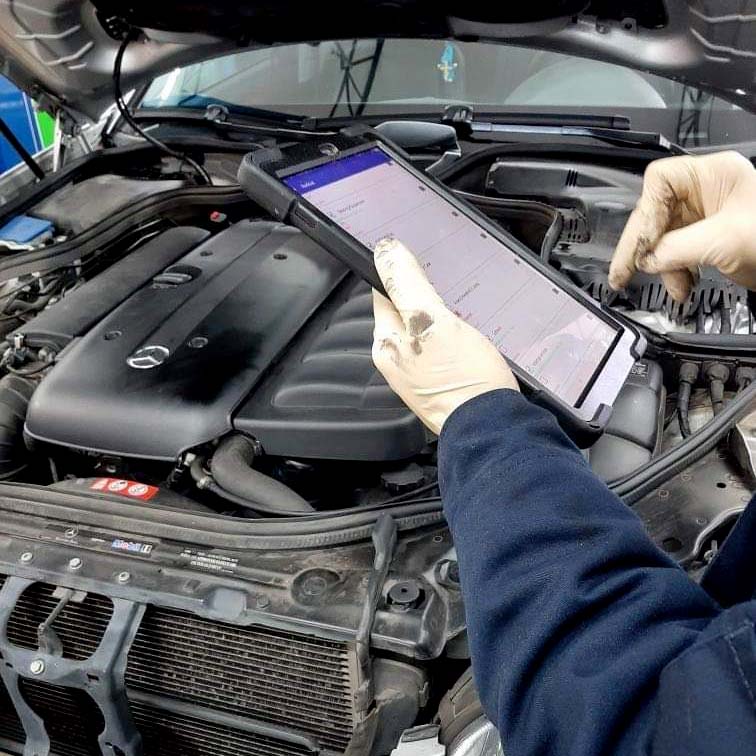 Vehicle inspection
All vehicles that come in for service or repair receive a complimentary digital inspection that is sent to your phone or email. We care about you and your auto's safety and reliability.
We also offer a more comprehensive pre-buy, after-buy or safety inspection at additional charge.
All services and repairs come with a 2 year or 24,000 miles nation wide warranty.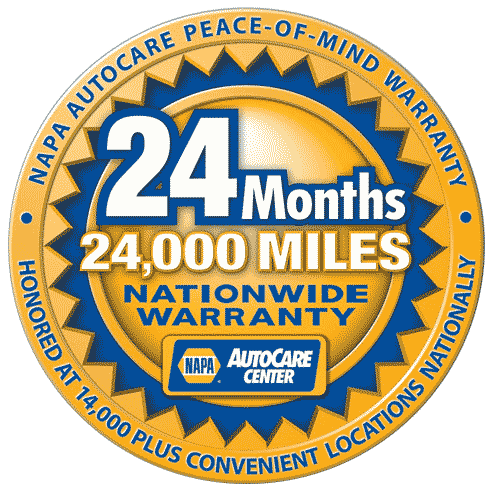 Free loaner cars
We keep you moving. Feel free to request a free loaner car if you don't want to be stuck while your vehicle is being repaired or serviced.
Car and Truck Maintenance
Keep Your Auto Running With Good Maintenance
A malfunctioning vehicle can disrupt your daily routine. Prevent such a situation by dropping your car off at Local Wrench for a complete car maintenance service. Our dedicated team will conduct a thorough checkup and proceed with any approved services.
Our goal is to keep you on the road reliably and safely.
Automotive Maintenance Services That We Provide
Lube, oil and filter
Transmission flush
Transmission services
Cooling system flush
Power steering flush
Brake fluid flush
Differential services
Wiper blades
30,60,90K services
Tune up
Vehicle safety inspection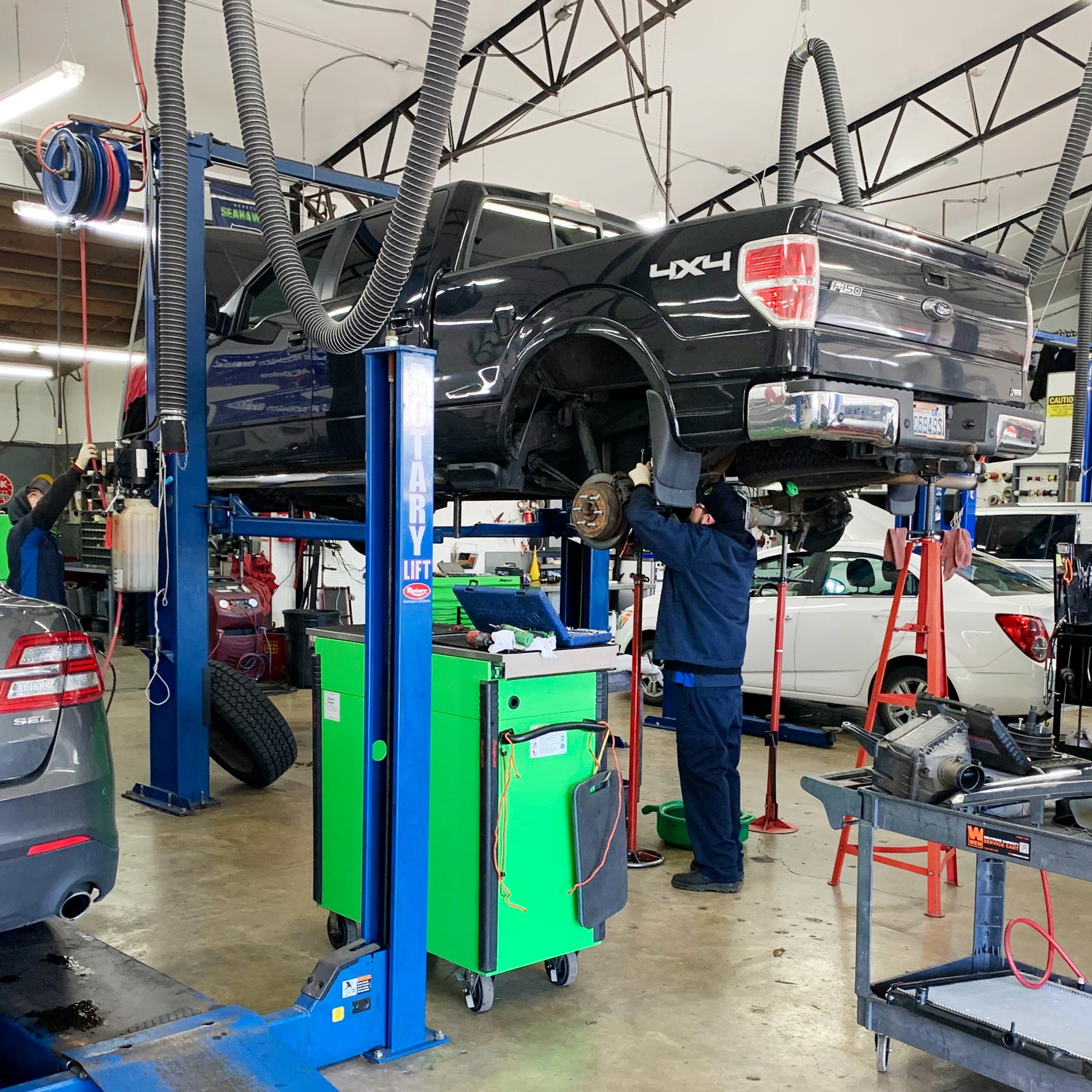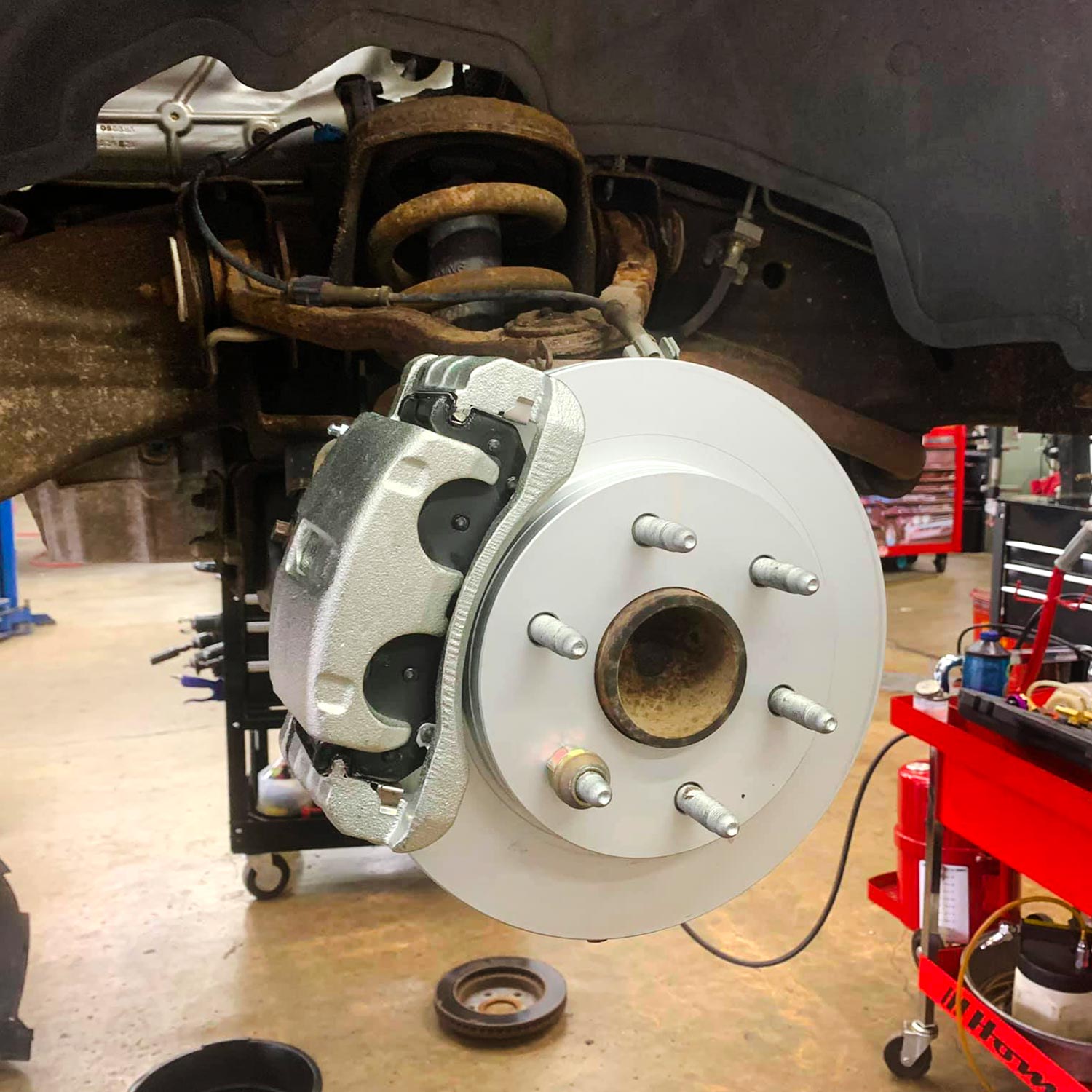 Superior Brake Services
Restore or Upgrade the Brake System of Your Car
Are your brakes not as effective as they once were? It's better to be safe than sorry! Drop by Local Wrench and let our qualified technicians inspect your car's braking system.
If we find a problem with the brake system, you can count on us to get it repaired or replaced efficiently with your approval.
Our Complete Brake Services
Inspections
Diagnostics
Disc brake services
Drum brake services
ABS diagnostics and repairs
Brake hoses
Master cylinders
Wheel cylinders
Calipers
Power boosters
Machining
Brake rotors and drums
Brake fluid flush
Cooling & Heating
Efficient Auto Air-Conditioning Services in Mason County
Climate Control for Your Auto
Imagine driving on a hot summer day, and your automobile's air-conditioning system breaks down. Save yourself from such a situation by bringing your vehicle to Local Wrench, Belfair. Our trusted technicians will examine your vehicle's air-conditioning system, advise on the appropriate repairs, and fix with your authorization.
Our Cooling and Heating Services
Inspections and diagnostics
Heating and cooling fans
Water pumps
Radiators
Belts and hoses
Heater cores
Coolant flush
Climate control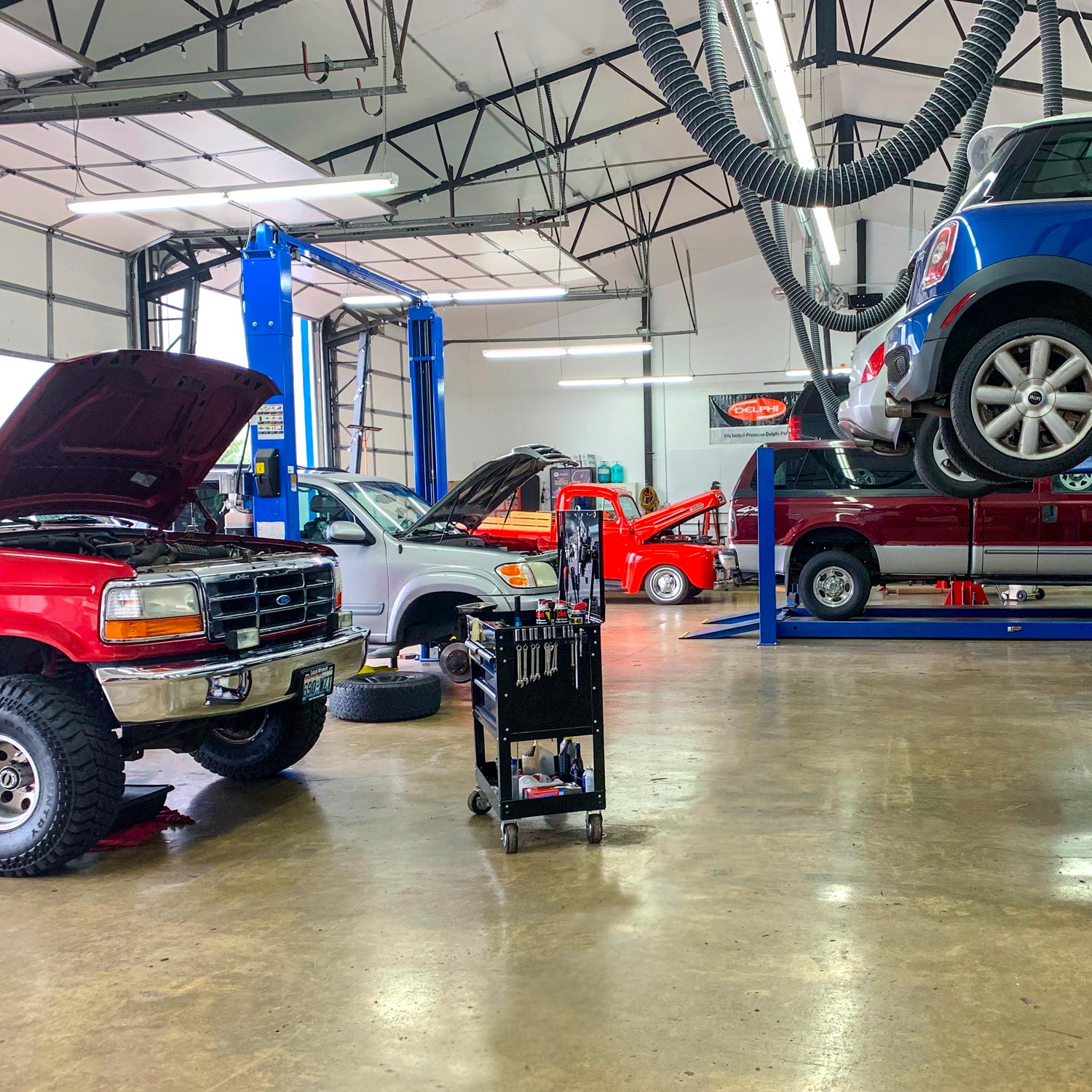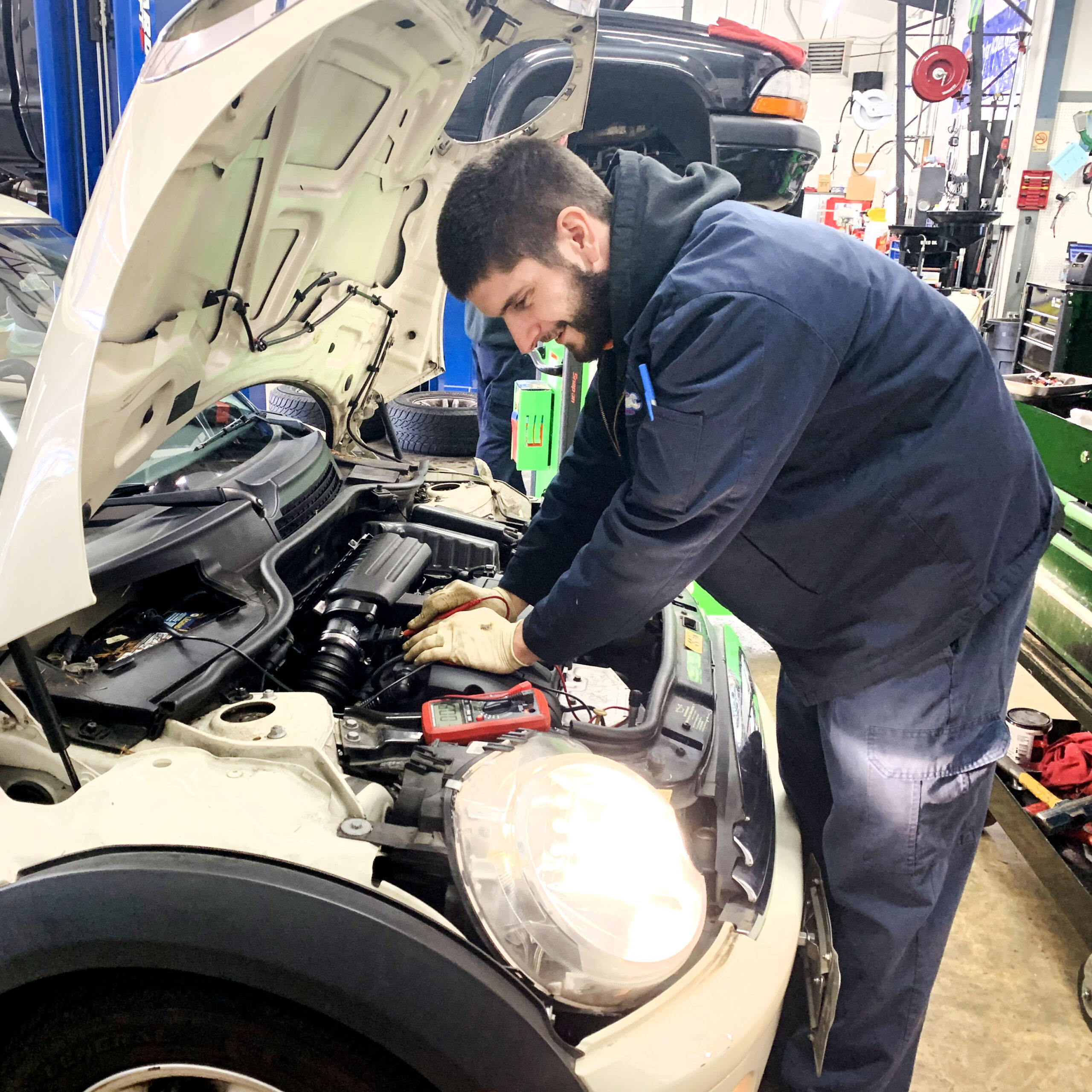 Electrical and Computer System Diagnostics
Get Your Auto's Electrical System Checked
Turn to Local Wrench for all your auto electrical system needs. Our team of expert technicians will properly diagnose any electrical or computer system malfunction.
You can trust us to use dependable electrical components on your automobile.
Comprehensive Electrical System Services
Diagnostics
Batteries
Alternators
Starters
Electrical shorts
Lights, gauges, and wiring
Airbag systems
Check engine light
All onboard electronic systems and modules
Parasitic draw
Engine &
Drivetrain Repairs
Count on Us to Repair Your Engine and Drivetrain
We can properly diagnose and repair any engine or drivetrain concern. Our repairs come with a 2-year 24,000 miles nation wide warranty.
When it comes to your engine or drivetrain, you need experienced and reliable technicians to accurately address your automotive issues.
Engine & Drivetrain Services
Timing belts and chains
Head gaskets
Fluid leaks
Engines
Clutches
CV joints and axles
Transmissions
U-joint and driveline
Differential repairs and rebuilds
All-wheel drive diagnostic and repairs
Engine repair and replacement
Transfer case
Wheel bearing and hub replacement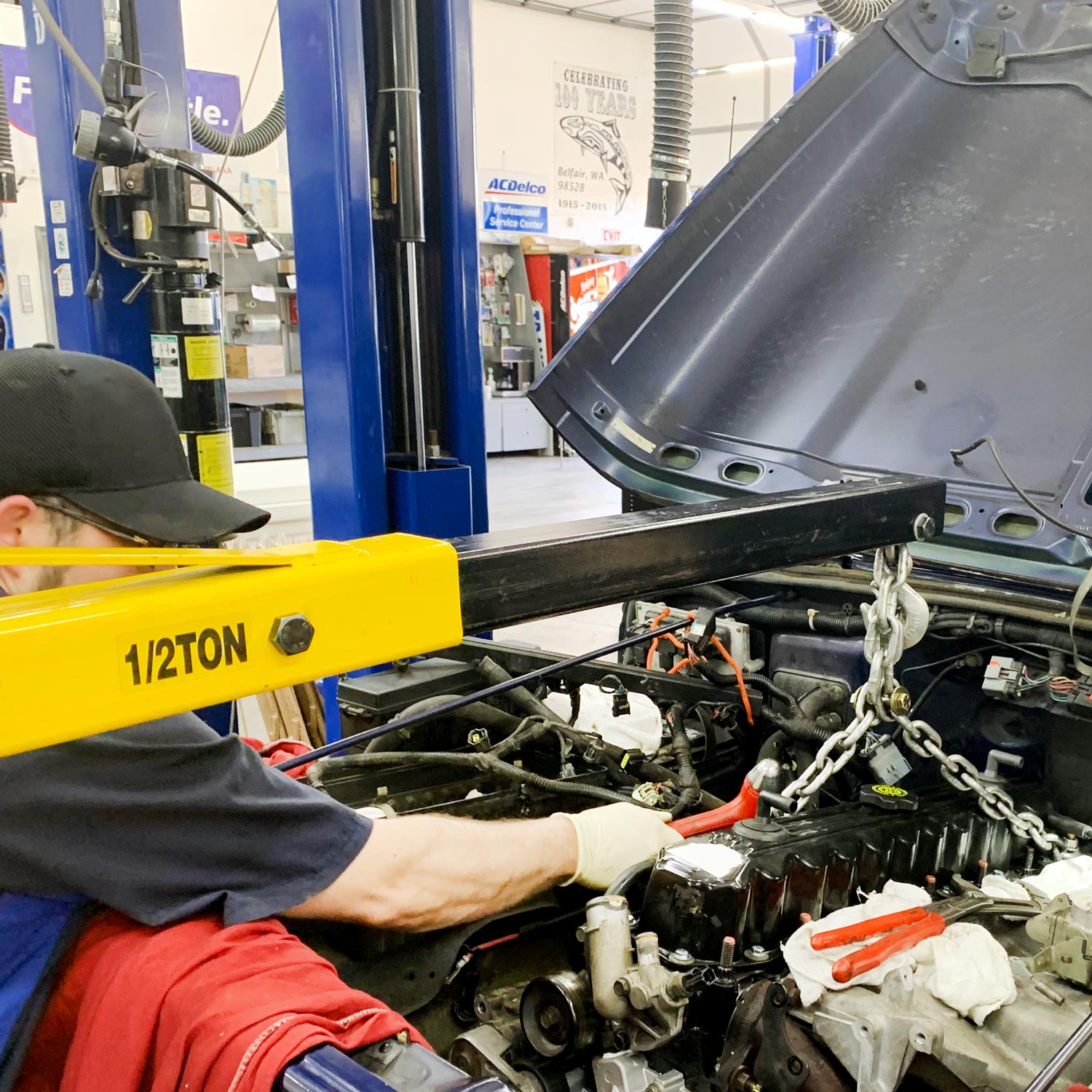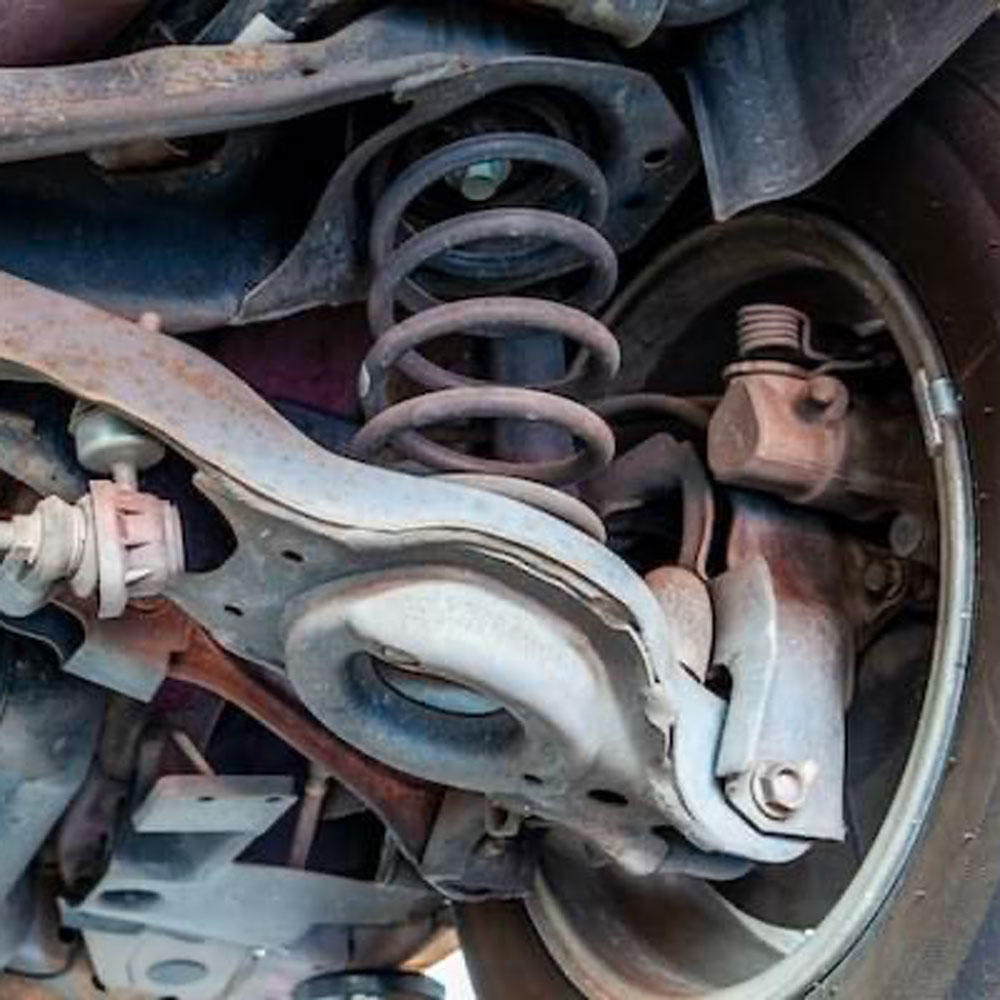 Steering and Suspension

Maintenance

& Repairs
Get Your Suspension Checked by Our Professionals
A good steering and suspension system will ensure your car is stable and under control while on the move. Bring your car to Local Wrench, and our expert team will handle all your steering and suspension needs. Our services are competitively priced.
Our Steering and Suspension Services
Struts and shocks
Rack and pinion
Steering gear
Springs
Ball joints
Tie rod ends
Air ride systems
Diagnose noises
Alignment
Power steering fluid flush
Diagnose pulling or drifting
Top-Quality Transmission Services
State-of-the-Art Transmission Services
Turn to Local Wrench for all your car's transmission needs. Our ASE-certified technicians use the latest diagnostic equipment to repair your transmission promptly and effectively. We also have various transmission replacement options at our shop.
A factory-built transmission unit is the best replacement option for your car. These units go through various tests and inspections so you can be sure that you are getting a quality product. They come with 3-year 100,000 miles nationwide warranties as well.
Transmission services
Fluid and filter exchange
Automatic transmission diagnostic
Clutch exchange
Complete transmission replacement
Diagnose transmission noises
Upgraded transmission coolers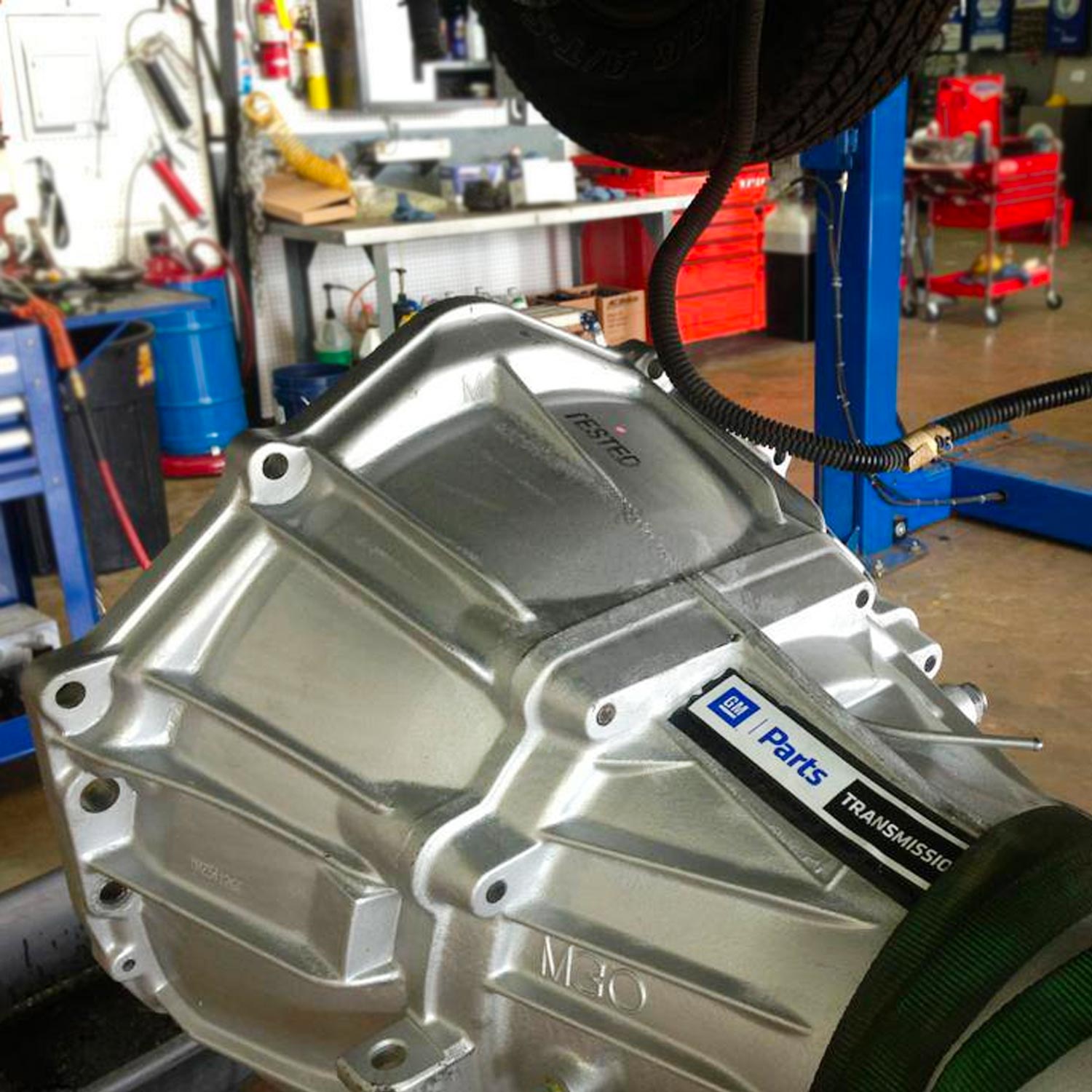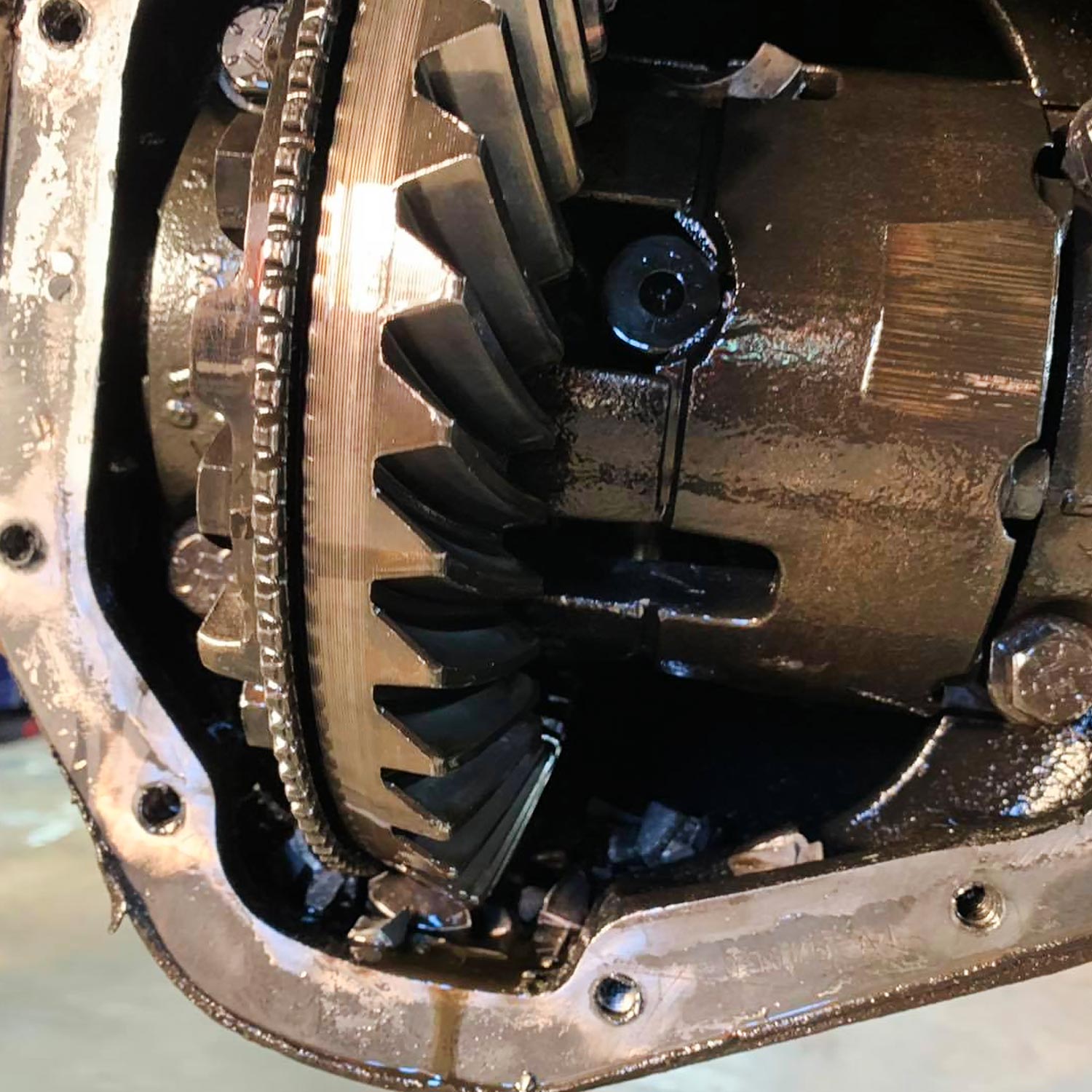 Superior Differential Repair
Discover Quality Differential Repairs for Your Auto
Turn to the experts at Local Wrench for a complete differential repairs and overhaul. Our technicians perform basic re-bearing, seals, gears and lockers. We got you covered! We can change the gear ratio in your automobile's rear end or front end to install larger tires or give you more pulling power.
We are an authorized installer of Yukon Gear and Axle, which offers various high-quality differential parts. Call us today to get professional differential repair services at budget-friendly prices.
Differential Services
Diagnose differential noises
Fluid exchange
Differential rebuild
Differential gear replacement
Upgraded limited slip or locker
Axle bearing and seal replacement
Complete differential exchange, front or rear
Complete Diesel Service and Repair
Reliable Service & Repair for Your Diesel Auto & Trucks
We do complete service and repair on most diesel auto and trucks and some heavy-duty commercial series. We have a trained staff that is experienced and knowledgeable with Duramax, Powerstroke and cummings trucks. No need to take your truck to the dealer!
We also work on all makes Diesel cars, European, Asian and domestic.
Diesel Services
Fuel filter exchange
Oil change
Runnability issues
Turbo charger
Fluid leaks
Smoking issues
Diesel injector
All associated systems diagnostic